At BlackBrook Case, we're proud to offer the personalization of your newest leather product! With monogramming or laser engraving you can truly make our premium leather item yours!
All of our monogramming is done in house at our Florida workshop. We utilize a custom hot stamping machine made by the Kwikprint company, a trusted All-American hot stamping machine manufacture that has been around since 1926. Each custom order is hand-stamped with care and to the customer's liking by our expert craftsman. Perfect to stylize your personal case, or as a gift! Currently, monogramming is only available for select products - if monogramming is available for a product, the option will be present on the product page.
Maximum characters: up to 3
Font: Helvetica
Placement: Top right corner on wallet cases or next to camera cutout on snap-on cases. For custom placement, please contact us at support@blackbrookcase.com.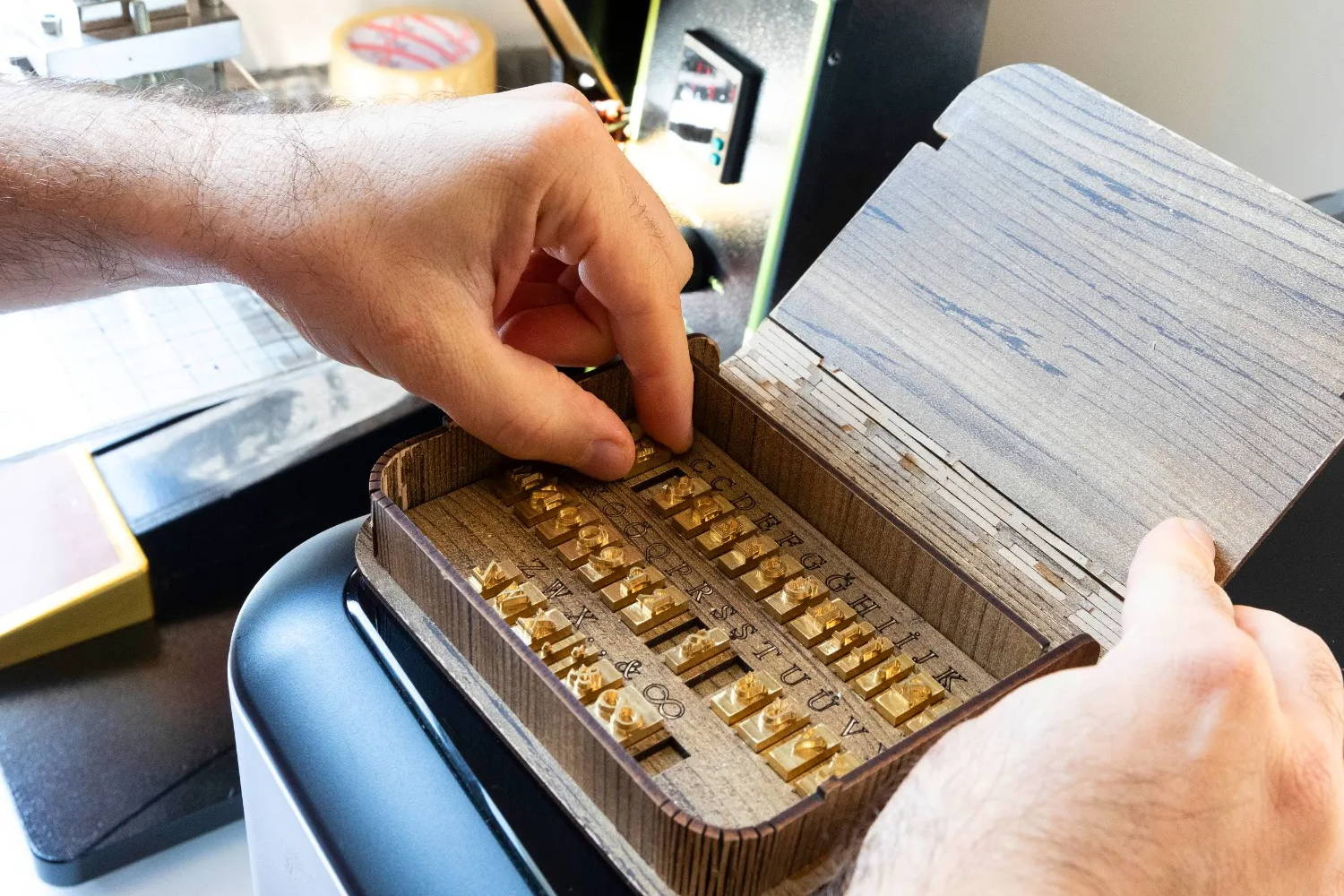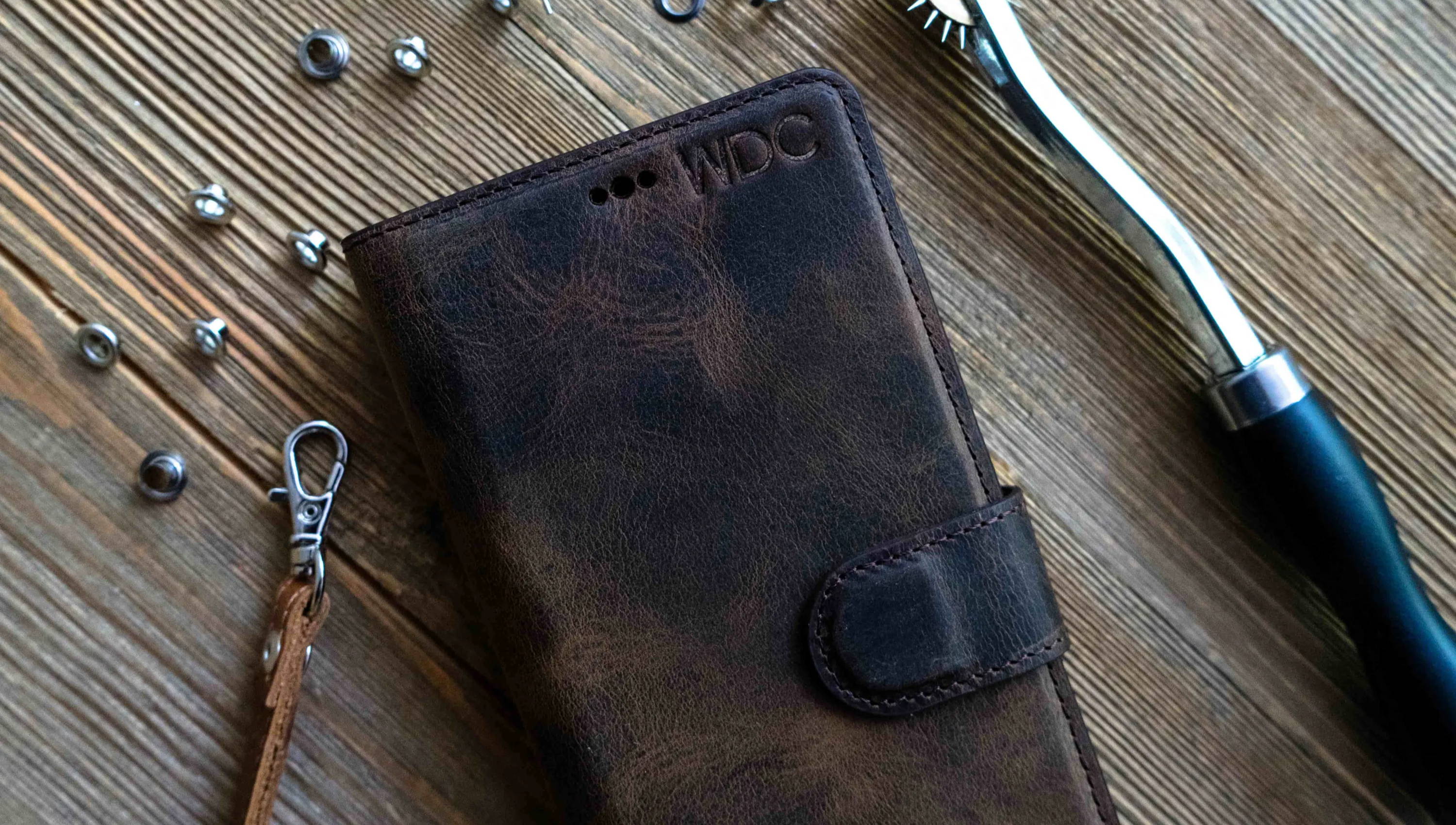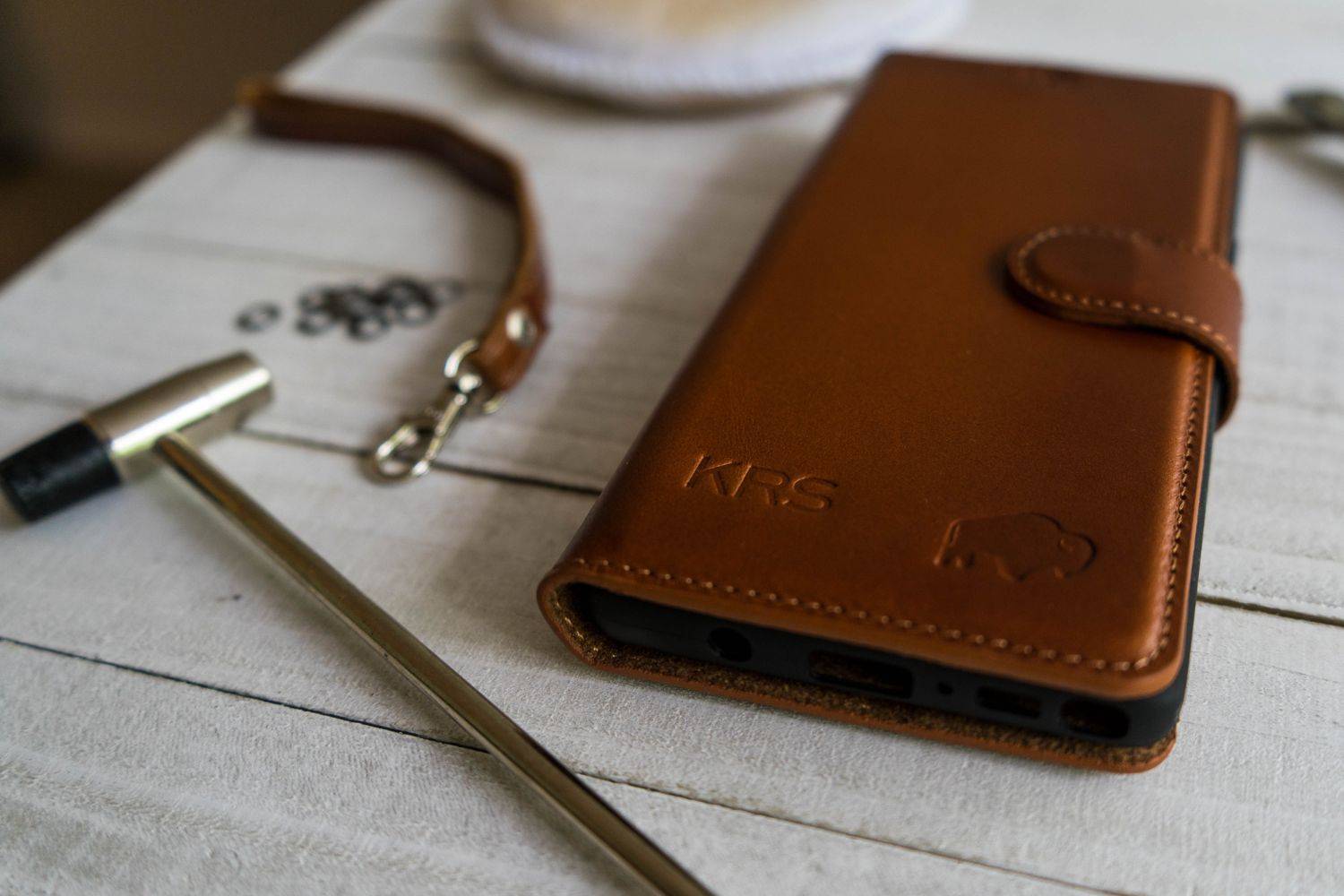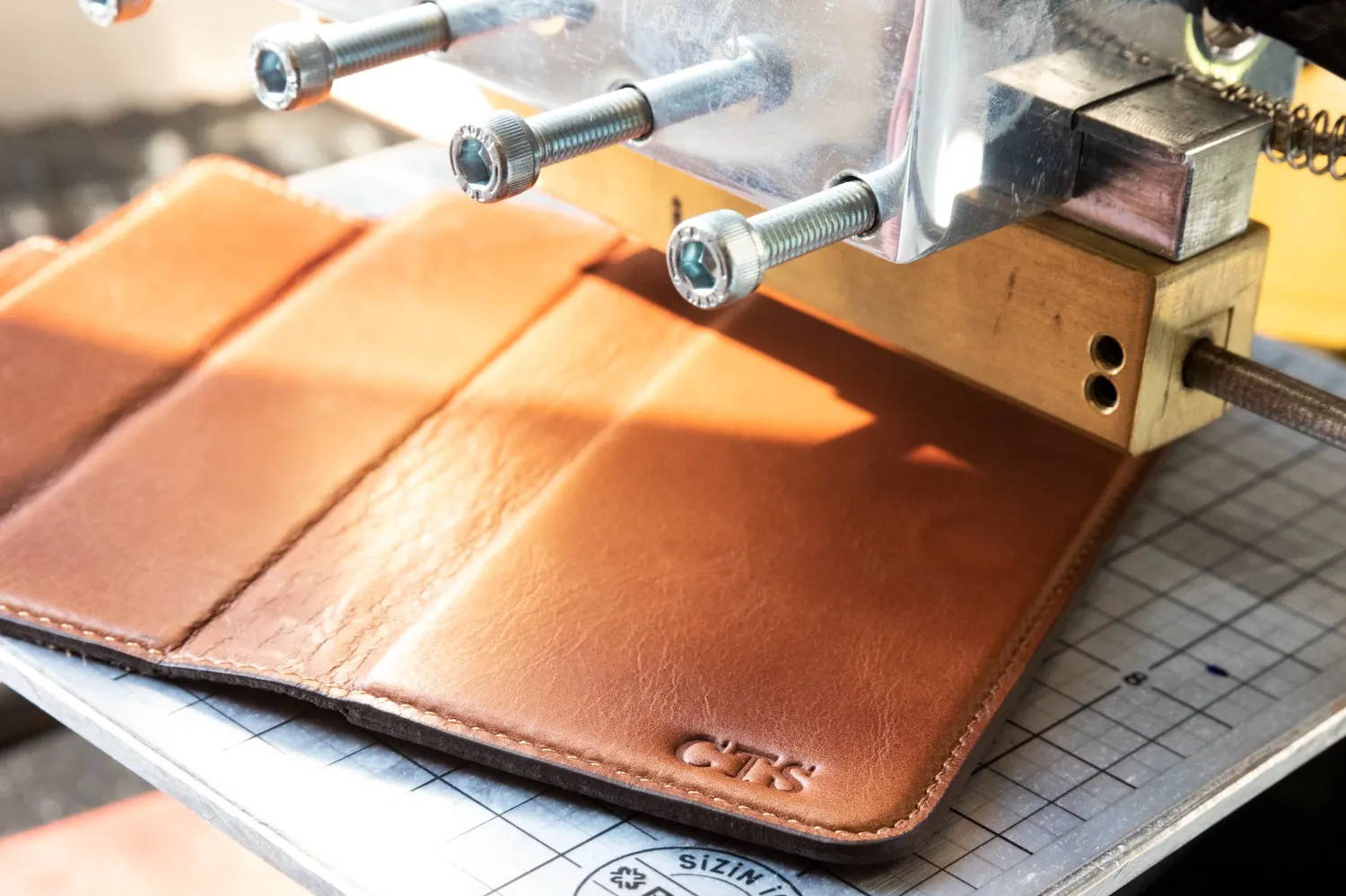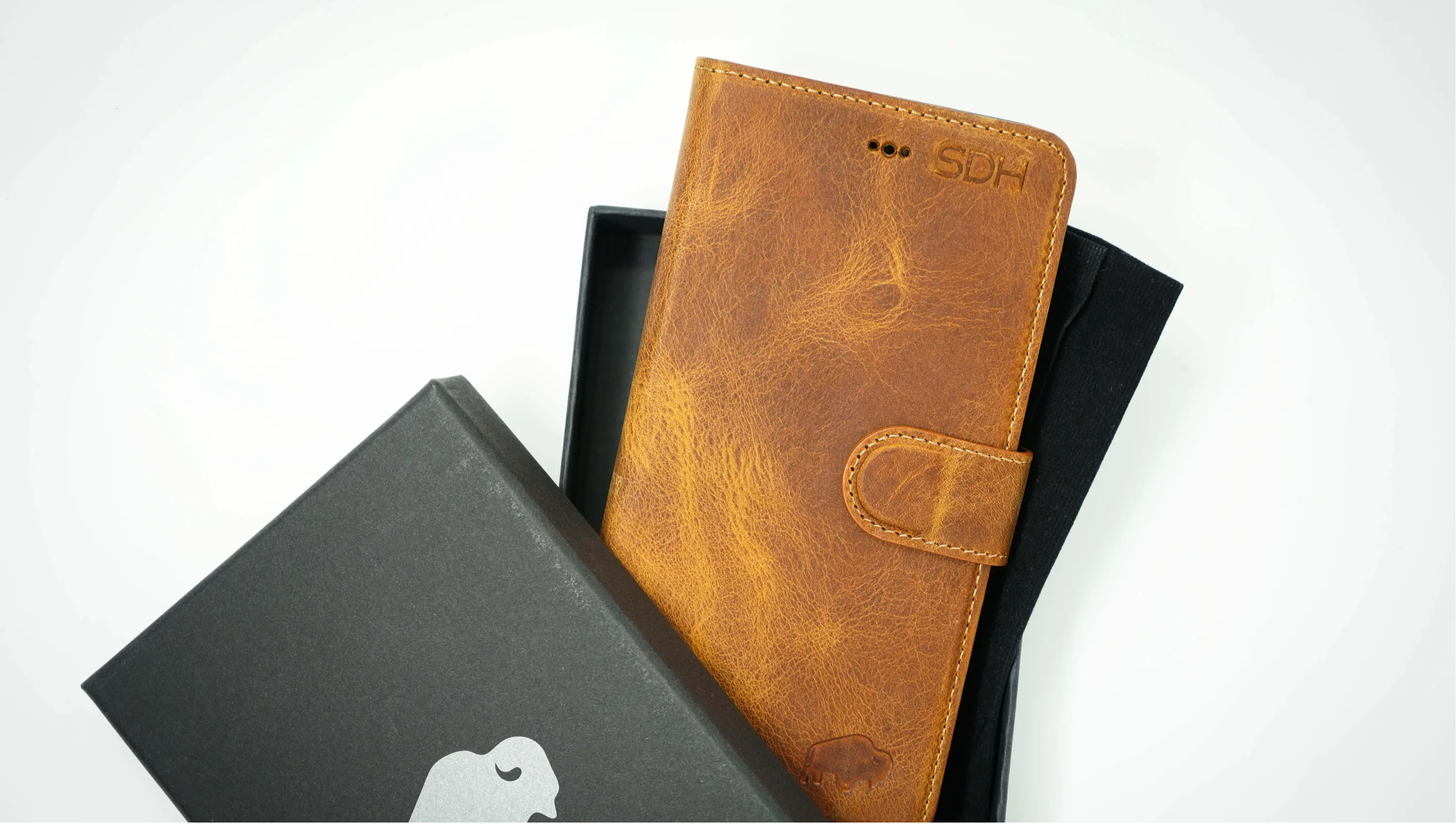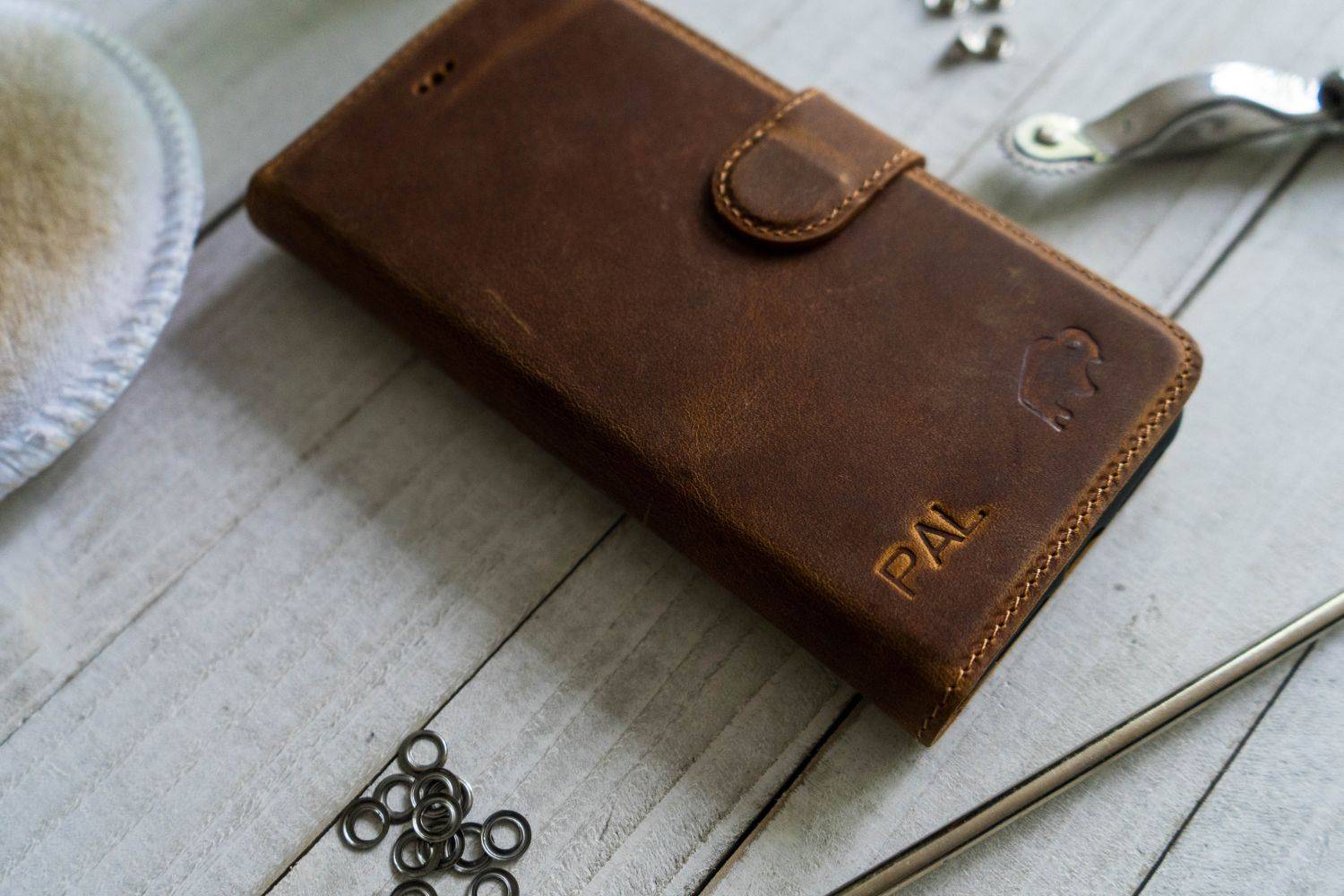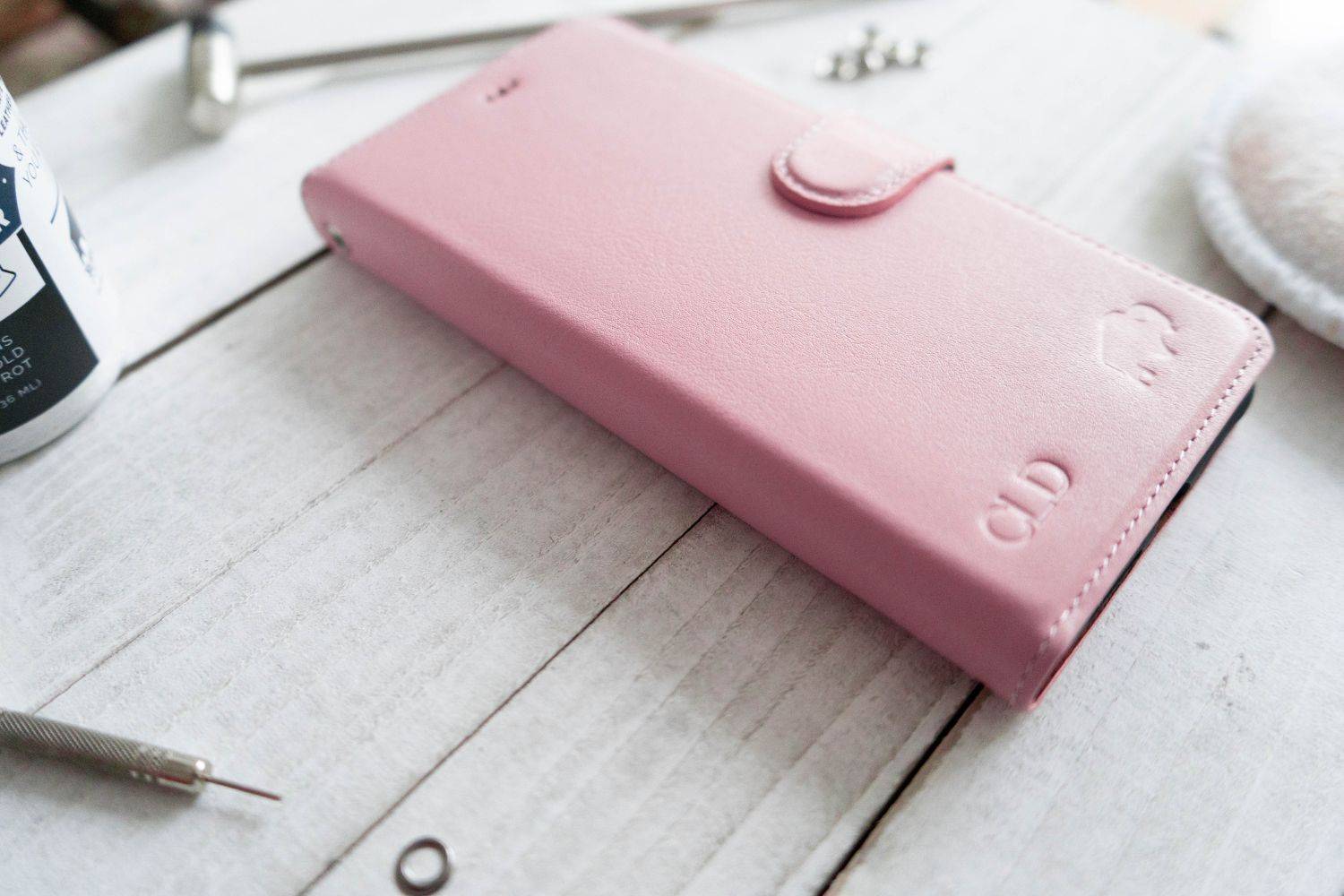 Laser engraving allows for more custom design onto our leathers. With the choice to inscribe text (up to 30 characters in a 2"x2" area), we can make your case uniquely yours! With precision, the laser will etch out the design requested onto the leather permanently. Usually done on the front of the wallet case or above our logo on most cases. We will contact you if the request is not feasible, or may not look up to the standards we require.
Maximum characters: up to 30

Fonts: Snell Roundhand (default font), Helvetica, or Century Schoolbook

Placement: above the latch on the front of wallet cases, above the BlackBrook logo on snap-on cases.

For custom placement, please contact us at support@blackbrookcase.com.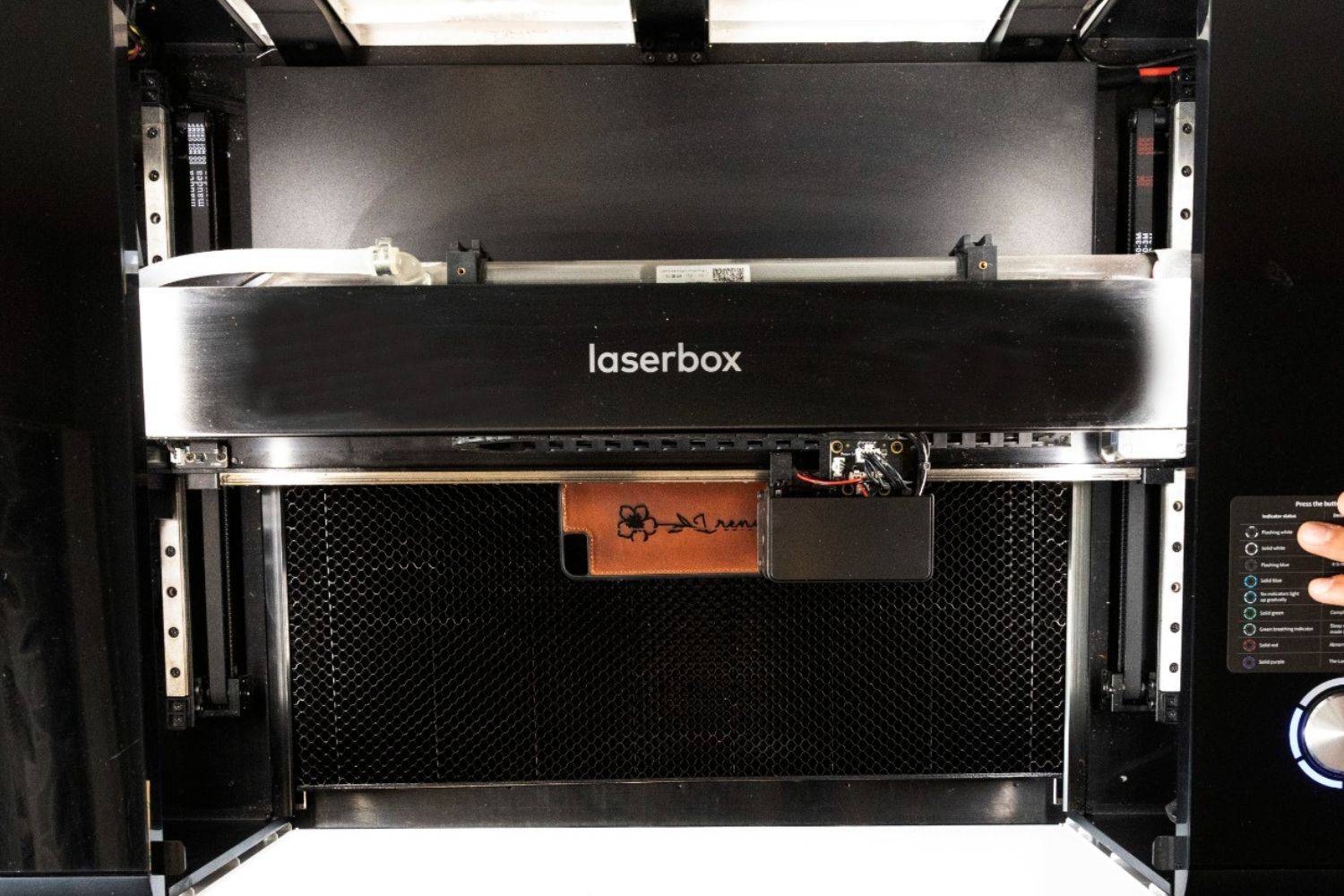 Still Have questions about personalization? Simply Contact us below