Founded in 2014 as Burkley Case —now rebranded as "BlackBrook Case"— we are true artisans of leather. We are dedicated to providing long lasting, superior quality items with no compromises. We have always cherished the strong traditions of handcraftsmanship as can be seen in the precise attention to detail in every stitch. We offer only the highest quality items to our clients, with carefully engineered cases that not only have the classic genuine feel of leather, but also have that modern look and design. BlackBrook Case is a lifestyle and a conscious choice, where we ingrain luxury and class into everything we do.
BlackBrook Case is a leather phone case and accessories brand that embodies quality, creativity, and style. Our leather cases and accessories are handmade with the highest quality materials, creating a collection that is truly unique. We cut our materials by hand, stitch everything by hand, and assemble each product by hand.
Strong quality. Strong ambition. Strong leather.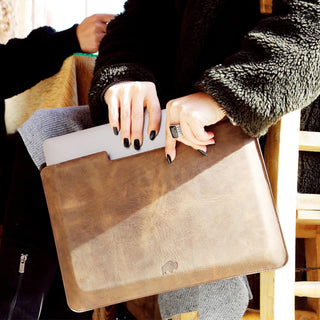 When you buy in BlackBrook, you're buying more than an accessory. You're buying the highest quality product crafted with care and attention to detail. We live by the belief that the products we use should last a lifetime — and beyond. That's why every piece from our premium line is made from genuine top-grain leathers sourced from USA and Turkey. We use only the highest quality, 100% genuine leather that will blend seamlessly with your phone and make it look even classier. Each case is designed for strength, comfort, and style that will endure as long as your phone does. With a variety of styles, colors and finishes, you can choose the case that best fits your personality.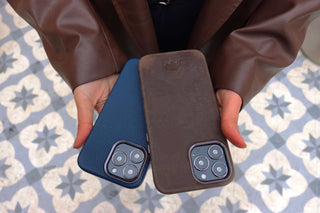 We carefully engineer and produce our products to reflect our vision of providing superior quality items with no compromises. We care about the details and are determined to bring you the strongest, most creative designs we can make. We use high-quality materials so to create our products and do everything in our power to honor the traditional craftsmanship traditions of leather-making but with a modern twist; adding innovative elements that fit you and your smartphone.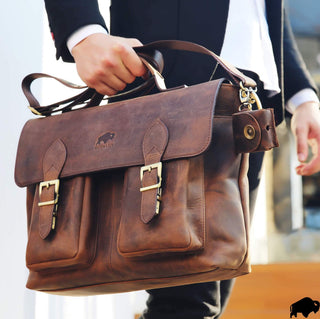 With a classic look and feel, our products are timeless accessories for your everyday lifestyle. All of our products are handmade to give you the unique taste of leather. For the true connoisseur of leather, the more elaborate and intricate, the better. We believe in hard-working products for a professional lifestyle.
With our warehouse located in Naples, Florida we process and fulfill orders within 1-2 business days and even add certain personalization to the products at this location.