Premium Leather Phone Cases and Accessories
At BlackBrook Case, we strive to enhance the quality and style of everyday long-lasting products like smartphones, tablets, wallets, and laptops by handcrafting each case and product from high-quality full-grain genuine leather with precision and elegance. Since our establishment in 2014, we have remained committed to traditional hand craftsmanship and providing excellence to our customers. We believe that luxury and class are a lifestyle and a conscious choice, which is why we infuse these qualities into all our products.
Help Center
Frequently Asked Questions
Handcrafted Leather Goods For Your Every Day Life
Introducing : New Limited Edition Mason Cases
Always Handcrafted with Extreme Attention to Details
I love it so much I decided to give a second review lol. It's a been a few days and I love the golden brown color and the natural striations from the leather. I also love the extra lip around the corners that really provide that piece of mind regarding drop protection; its slam boy certified! For whatever reason, the Mason has a much more pronounced lip compared to my older Barlow case, and the leather is cuffed and nestled around the corners really nice (no shade to the Barlow, it was nice too lol). I also enjoy the open bottom and sides. Customer for life.
– Stan J.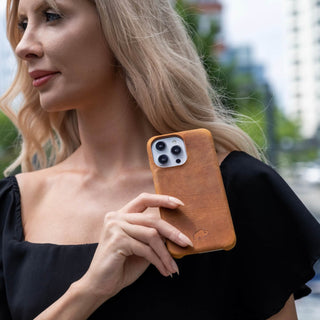 "This bag is the most beautiful Blackbrook product I've ever seen. Great Quality. looks just like what the picture shows. Feels and looks premium.."
– Michael S.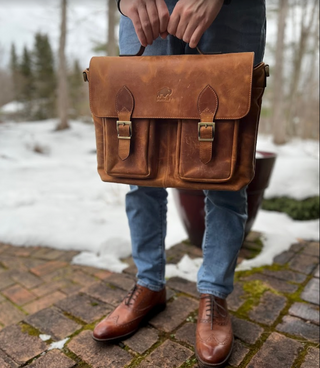 "It's very nice it's a medium and I rather would have a large but it does well nicely made smells great and I'm extremely satisfied. Thank you very much."
– John E.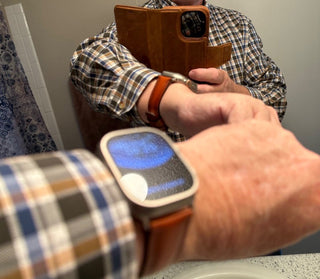 Blog posts
Investing in a premium leather case for your iPhone 14 Pro Max not only adds a touch of sophistication but also provides essential protection against everyday wear and tear. This...
Why are BlackBrook leather iPhone cases a good choice for you? Elegance, quality, and practicality seamlessly blend in these handcrafted cases, elevating your iPhone 15 Pro Max experience. Browse the...