Premium Leather Phone Cases and Accessories
At BlackBrook Case, we strive to enhance the quality and style of everyday long-lasting products like smartphones, tablets, wallets, and laptops by handcrafting each case and product from high-quality full-grain genuine leather with precision and elegance. Since our establishment in 2014, we have remained committed to traditional hand craftsmanship and providing excellence to our customers. We believe that luxury and class are a lifestyle and a conscious choice, which is why we infuse these qualities into all our products.
Handcrafted Leather Goods For Your Every Day Life
Help Center
Frequently Asked Questions
Always Handcrafted with Extreme Attention to Details
"This bag is the most beautiful Blackbrook product I've ever seen. Great Quality. looks just like what the picture shows. Feels and looks premium.."
– Michael S.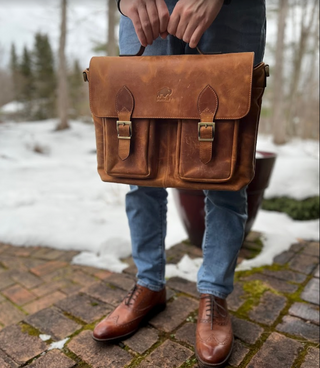 "It's very nice it's a medium and I rather would have a large but it does well nicely made smells great and I'm extremely satisfied. Thank you very much."
– John E.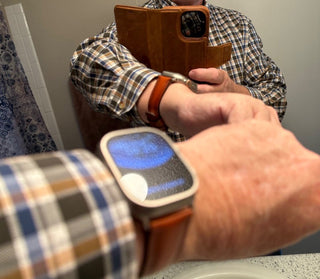 Blog posts
Congratulations on your new iPhone 15 Pro Max! Its advanced features and sleek design make it a device worth protecting. Considering this, a high-quality leather case is a...
Embark on a journey through time as we unravel the captivating evolution of the iPhone. From its modest beginnings to its impending iPhone 15 series, witness the technological...
Trusted By 4800+ Customers